Team MoDe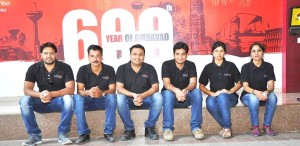 Team MoDe
We are a dedicated team of young and enthusiastic Social Motivators – Workers & Public Health Experts. Our team members are experienced personnel's in various fields of Development Sector. To name a few,
Sarasvatiben B.
President Coming with an experience of more than 25 years in pre-school education, Sarasvatiben has been a successful inspirational and motivational speaker. As a social worker, she is also an active member of different women organizations like Strinikentan, Akhil Hind Mahila Parisad etc. She has also given different programs related to Child Development and other subjects on Akashwani Radio.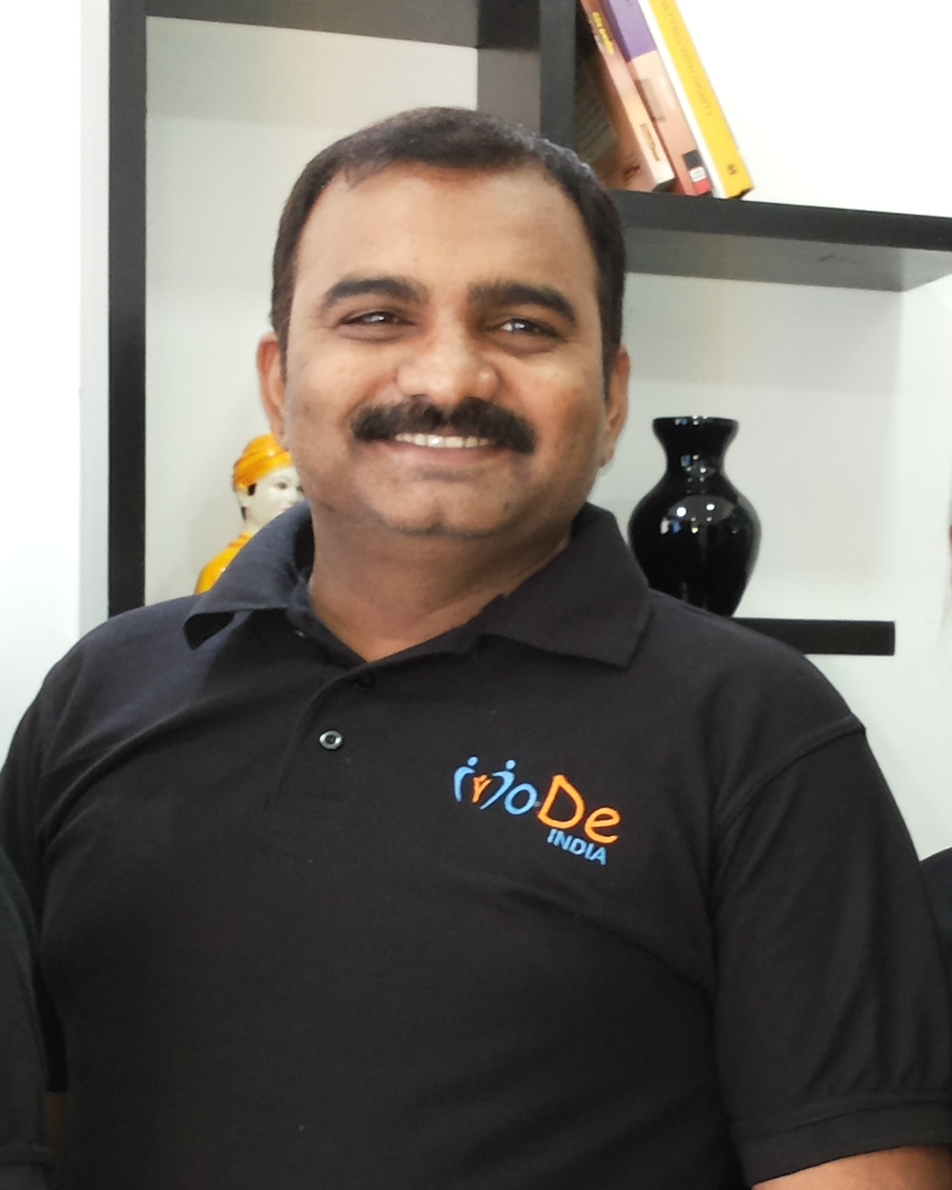 Haresh Sanghani
MSW, Secretary MoDe Haresh possesses more than 15 years of experience in the Development Sector. He has worked with different grass root level organizations as well as international NGOs in different states of India. His major association was with PDCSL for BCC Cell, UNICEF Gujarat. Haresh is a master trainer for subjects related to IEC/IPC, BCC, NACPs, Agricultural and Self Help Group Development. Haresh has been recognized as a National level Evaluator under NACP Program and has undertaken many evaluations during his career.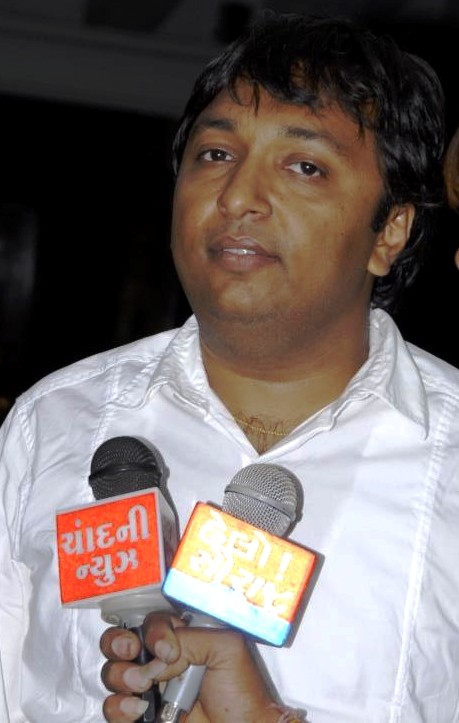 Jignesh Rabadia
MA - Sociology Jignesh comes with a huge experience of more than 16 years in the field of development sector. Jignesh is well recognized for his training skills in Social Marketing. During his career span, he has closely worked with various national and international agencies.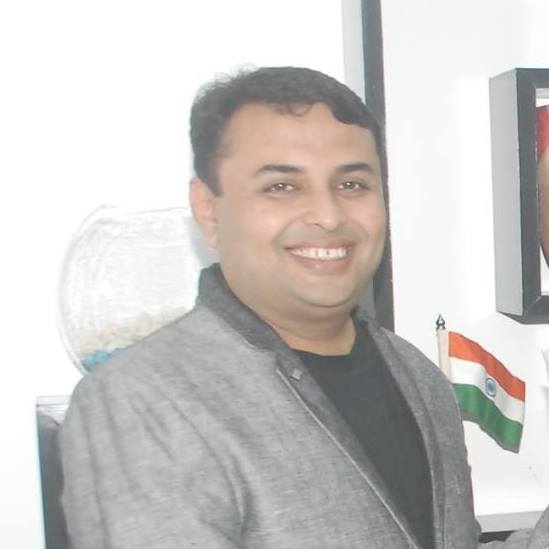 Himachal Bhutak
MSW, Director Programs Himachal is a target-oriented development professional with more than 19 years of unified journey from grass root to management level in development sector. He has an extensive experience of working with various national and International NGOs & Government Departments like DKT India, Care India, Women & Child Development Dept., Health & Family Welfare Dept etc. Himachal's core strength lies in Project Designing and Management, Finance, Human Resource Management and Monitoring and Evaluation. He is also a renowned trainer. His avid training areas include Communication (Interpersonal, Behavior Change, Group and Mass), Nutrition & Health including IMNCI, RI and IYCF, Early Childhood Care & Education and Life Skills, Supportive Supervision, Disaster Management, First Aid, Social Marketing, Gender, Stigma & Discrimination, Social inclusion and Community empowerment.
Bhavana Jha
Director – Operations & CSR Having 20+ years of working experience in Development as well as Corporate Sectors, Bhavana has acquired great expertise in various fields like CSR program designing - planning & implementation, Supportive Supervision and Monitoring, Process Documentation, Event Management and Human Resource Management etc. During her career span she has been recognized number of times by the organizations for the untiring efforts and initiatives taken by her.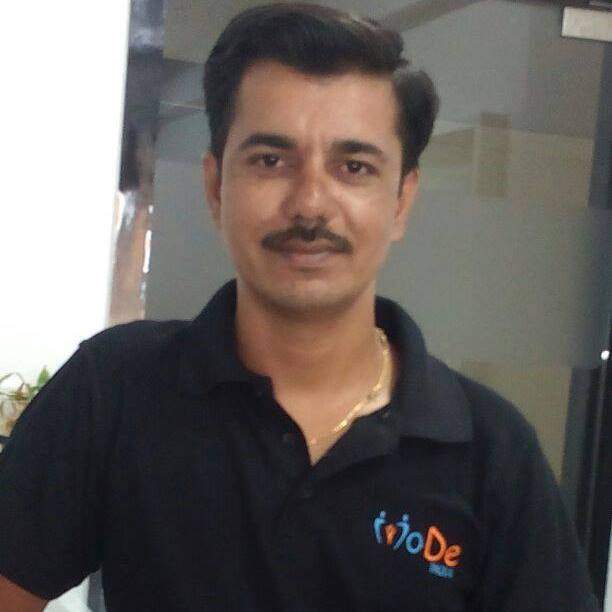 Bhavesh J. Joshi
B.A.,Program Officer Having experience of more than 8 years in development sector, Bhavesh has vast experience in monitoring and evaluation. Throughout his career, he has worked from grass root field level to state level. He has closely worked with various organizations especially in the tribal belt.