Advisory committee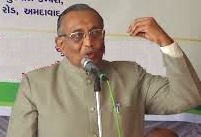 Shree P.K.Laheri (IAS)
Shri P. K. Laheri is a very eminent personality and writer of the state of Gujarat. Shri Laheri joined Indian Administrative Services in 1969 and retired as Chief Secretary, Government of Gujarat in 2005. During his career, he worked with various departments such as Industries, Education, Social Welfare and Water Supply. He has also worked in Government of India as Executive Director- National Institute of Fashion Technology. He worked with five Chief Ministers of Gujarat as their Principal Secretary. He has studied Industrial Development, Employment Programs, Water Management, Redressal of Public Grievances, Vocational Education and Rural Development as areas of special interest. Post retirement in 2005, Shri Laheri was associated with Sardar Sarovar Narmada Nigam Limited as Chairman and Managing Director (CMD)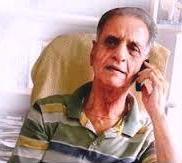 Justice S.M.Soni
An esteemed legal alumni and worked as judge in High Court of Gujarat, Justice S. M. Soni was also appointed as Lokayukt, State of Gujarat. During his span of service, Justice Soni many positions like Additional Judge, Additional Principal Judge in City Civil and Sessions Court – Ahmedabad, with law varied law Justice Soni retired in 2003. Post retirement he has been actively engaged with social work and work with many NGOs for Human Rights.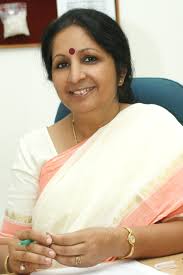 Ms. Veena Padia
Veena Padia has demonstrated leadership experience in providing strategic advisory expertise and directing development and implementation of widespread programmes and organisations through insights into domain of financial literacy & financial inclusion, livelihood, micro-finance, education, and health with gender and socially excluded communities as a cross cutting for each of the component . More 18 years of relevant experience, with skills in influencing and leading change management and empowerment initiatives in partnership with private-sector CSR divisions, government agencies and international donors and NGOs such as DFID, USDA, ADB, World Bank, CARE, Citi Foundation and IFAD. Veena Padia is currently associated with DFID supported Poorest State Inclusive Growth Program (PSIG), SIDBI and leads the Gender and Financial Literacy component and is instrumental in developing Gender & Financial literacy policy containing different designs and types of financial literacy through different channels with result based outcomes. Veena Padia was working as the Chief Executive Officer of Indian School of Micro finance for Women – an extended arm of SEWA group and exclusively working on promoting Financial Literacy. She has extensive experience with CARE India, One of the largest humanitarian organisations, as the State Director for UP and Gujarat managing large size programs. She also represented CARE India on the board of Access Development services.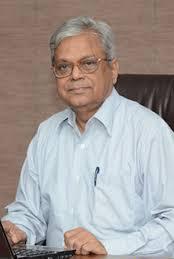 Dr. Arbind Sinha
Dr. Sinha currently working as a Advisor - CDMC in Mudra Institute of Communications (MICA), Ahmedabad. Previously he was associated with MICA as Acting Director and Professor. Having 35+ years of experience of research across most of the Indian States including Andaman & Nicobar Island, Dr. Sinha Was heading the national level institute for more than a year and set the benchmarks. He Worked with Government of India, Government of Gujarat, Government of Danmark, Private Institutions, and fellow of Universities abroad. He is teaching at national level institute and some teaching in Indian universities, and universities abroad on fellowship, consulting projects with Government, Non-Government and international organizations. Have published two authored books, two edited books, and 28 papers in national and International books and Journals. He is Life member of EIGHT Academic Associations of India.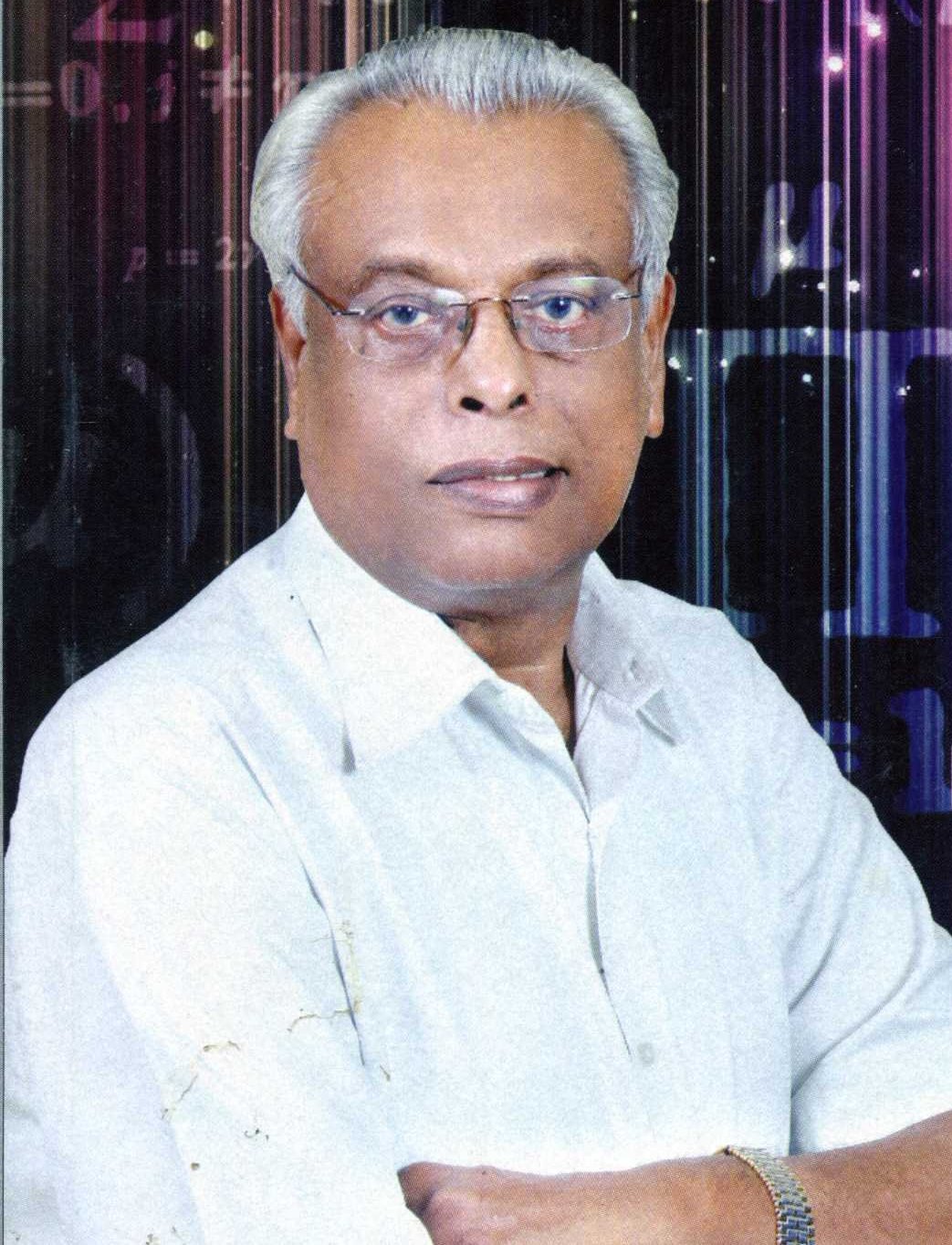 Shree Gijubhai Bharad
Shri Gijubhai Bharad is a legendary, eminent and a renowned educationalist of Gujarat state. During his career journey he has given enormous contribution in the field of Mathematics and Science. Over the past six decades, he has provided priceless services to guide the young generation and thus have contributed in the building of strong citizens and nation. He was instrumental in developing projects for Gujarat Secondary and Higher Secondary Board as well as GCERT. Shri Bharad has also contributed a lot in social services. He is very popular in the youth through various camps that he has conducted on personality development and self development. He has bagged many prestigious national and international awards such as Life Time Achievement Award – 2013 for Maths by All India Ramanujan Club, Research Award by PRL, New Delhi, Mathematics Award by Institute of Science and Technology, London etc.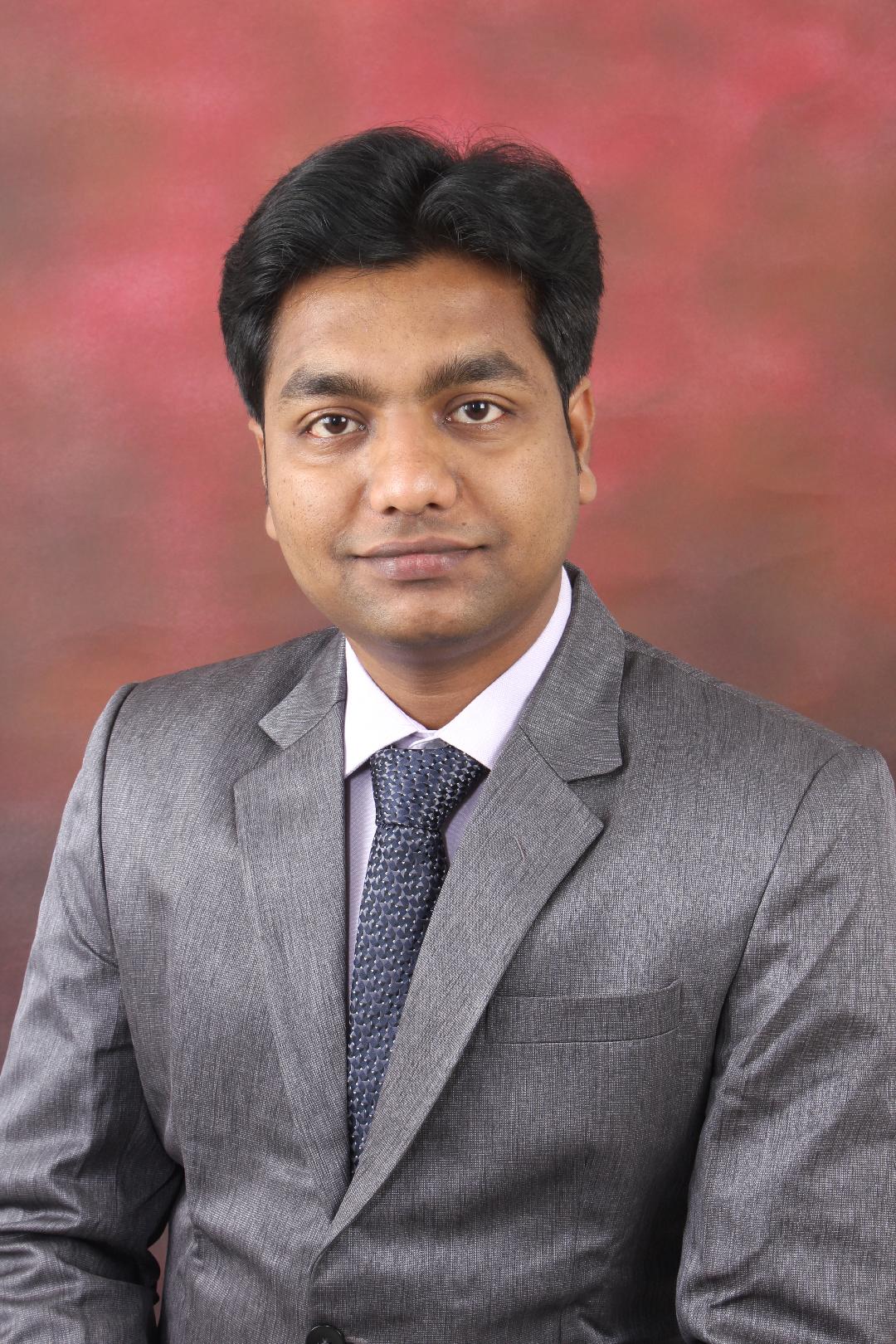 Dr. Sandul Yasobant
MPH (OEH), MBA (HM) Dr. Sandul Yasobant is a public health researcher, currently working as a Researcher at Centre for Development Research (ZEF), Bonn, Germany. With technical qualification of Public Health; he has worked in health system research for several years in India. Prior to this, he was actively involved in various translational and operational researches at Indian Institute of Public Health Gandhinagar, India. Dr. Yasobant's research interest includes health governance & policy, aging, physical activity and quality of life research, health risk assessment, health technology application in action research, occupational & disability epidemiology, health system & policy research. Beyond his research tenure, he is actively serving as an editorial board member/ reviewer for many national & international scientific research journals in the field of public health.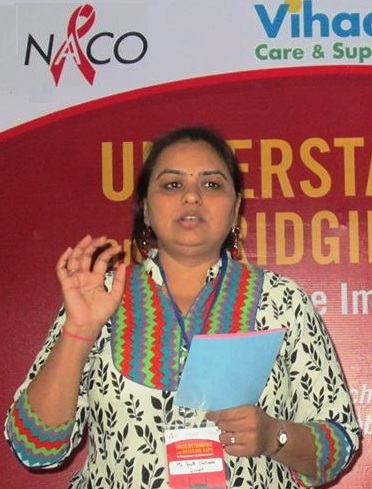 Ms. Geeta Chitroda
Ms. Geeta Chitroda has been working in the field of HIV since 12 years. Geeta, herself being HIV positive has successfully worked for empowerment of positive people through Advocacy, Network Building and Service Delivery. Her core strength lies in Advocacy. During her tenure she was associated with Gujarat State Network of People Living with HIV/AIDS (GSNP+) in different roles of Care and Support programs implemented for the welfare of HIV positive community in the State of Gujarat. Geeta was also one of the Board of Directors in GSNP+. She has worked as Master Counselor in GFATM program under NACP-III. Currently she is working as a Program Officer in SVETANA project of Solidarity Action against the HIV Infection India (SAATHII).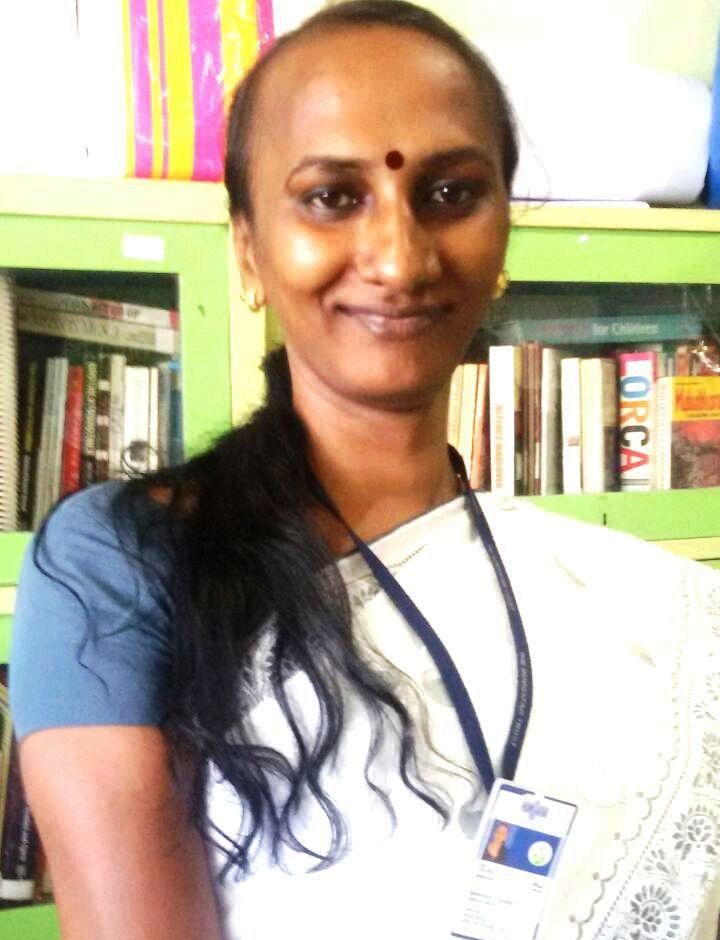 Sowmya.T.Gupta
Ms. Sowmya has been working in the field of sexual health with Hijras and men who have sex with men (MSM) for more than a decade in Mumbai including west & central region of India. Being part of the Hijra community, she wanted to do some good work for the community and hence worked in various organisations since 2004. Currently she is working in The Humsafar Trust, an organisation working on the health and human rights of sexual minorities in Mumbai. She is associated with the organization in Pehchan Project - Global Fund Round 9. Her areas of intervention mainly cover Hijra and MSM communities of Mumbai, India.
Shree L.V.Joshi
Shri L. V. Joshi is a Teacher at Higher Secondary School having more than 25 years of experience in teaching field. He has been rewarded with Best Teacher Award both at National and State level. He has great expertise in Gujarati and Sanskrit language and is a very skillful resource for Teacher's Training programmes. Shri Joshi has also written books on various subjects like activities related to early stage of child development, patriotism, motivation etc. Shri Joshi is an authorized writer of Sanskrit text books of Gujarat State School Text Book Board.